Climate change presents unprecedented need for new knowledge, new training, and new ways of quickly moving expertise and workforce to the problem. Higher education and university-led research is critical to responding to demands of climate change, but the shift needs to happen faster, at a larger scale, and to be different than what we are already doing.
The Environment Initiative (EI) provides transformative research, education, and leadership to address the urgent challenges and opportunities of a changing climate. Rooted in the EI Guiding Principles, the EI launches and sustains areas of expertise and inquiry that are relevant for the state and ecoregion, that are nationally significant in creating new problem-solving pathways, and that are globally recognized.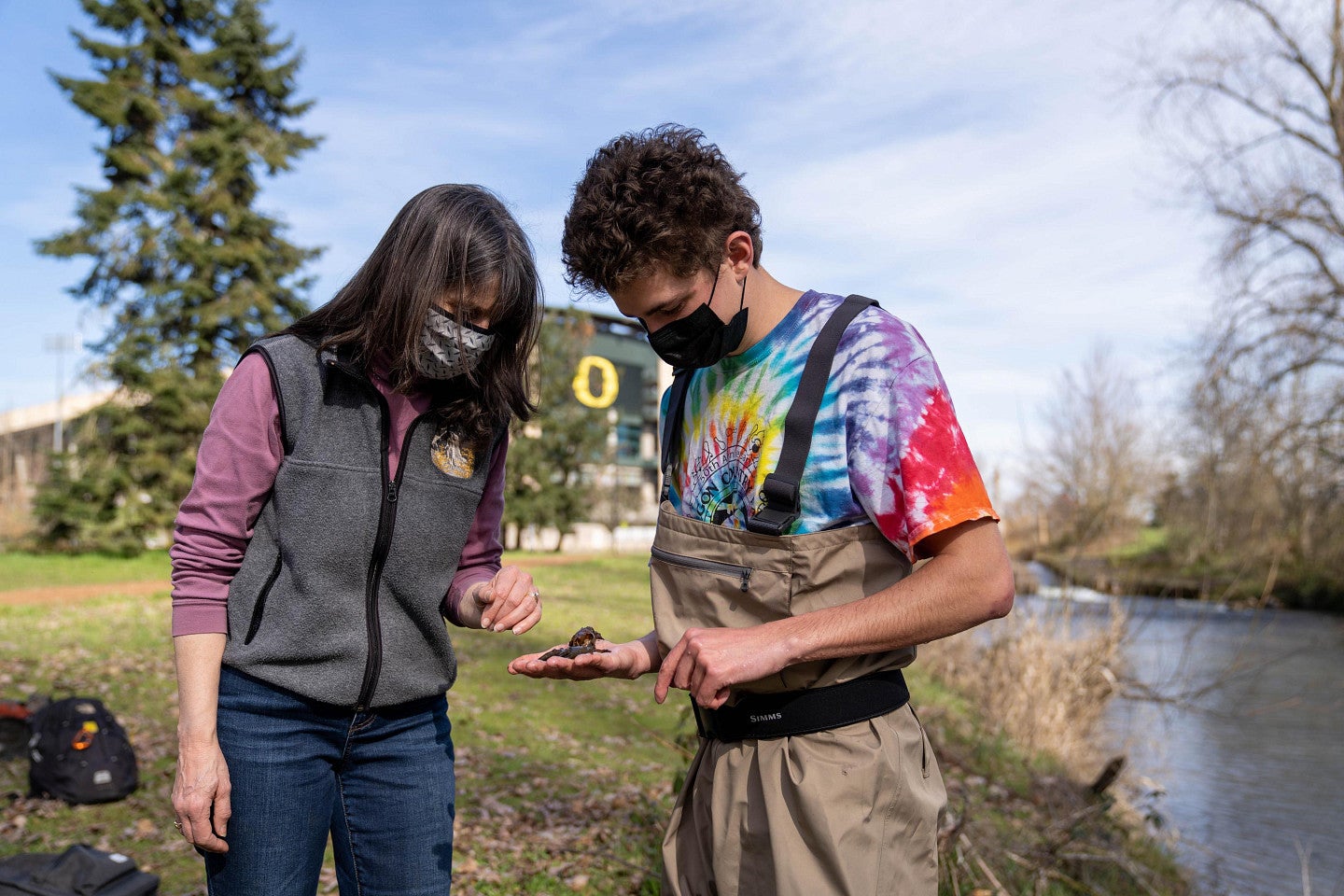 Giving to the Environment Initiative Fund will:
facilitate current experiential learning opportunities and allow for development of additional experiential learning opportunities where students learn by doing
provide support for the many environment-related programs, centers, and institutes on campus
fund transdisciplinary research projects that have enormous potential to deliver relevant research to inform policy decision makers and the communities we serve.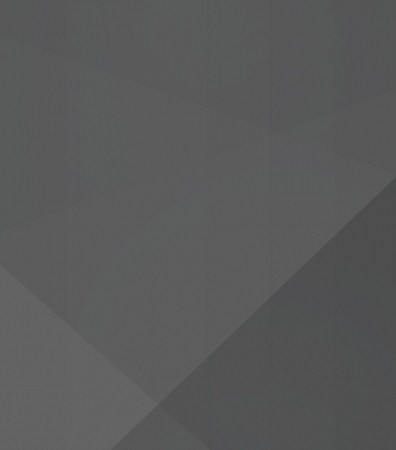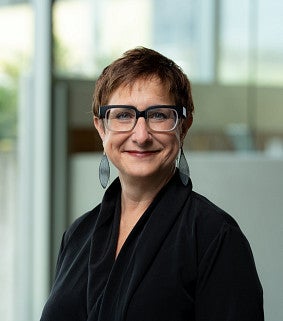 "Thank you for your contribution supporting our exciting and important Environment Initiative. Your gift provides immediate impact for University of Oregon faculty and students to build new partnerships and complete projects on behalf of Oregon and the PNW. Together with you and our community partners, we will establish the green workforce, we will secure federal, state and private grants, and we will create a just and livable world. The future is now. Let's build it together." 
Keri Aronson, Chief Development Officer, Environment Initiative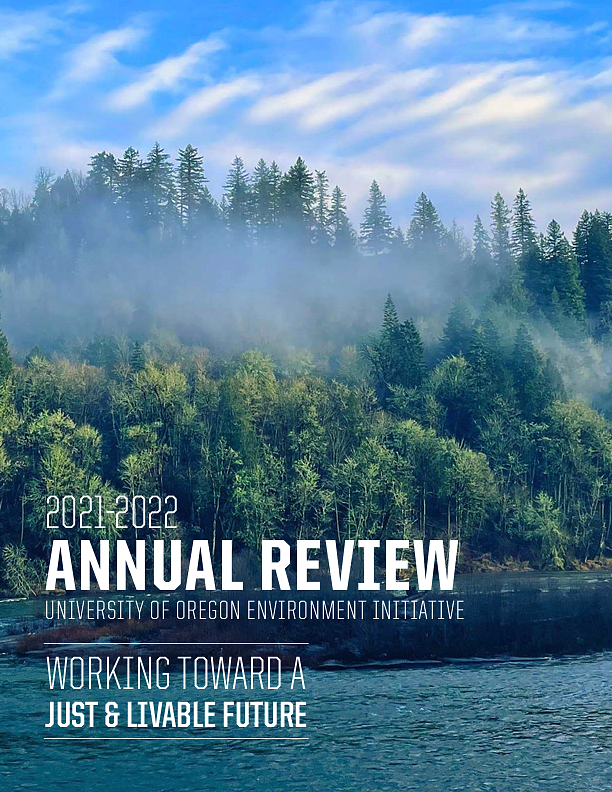 Environment Initiative Annual Review
Read about the successes and solutions developed by experts, faculty members, fellows, and leaders within the initiative.