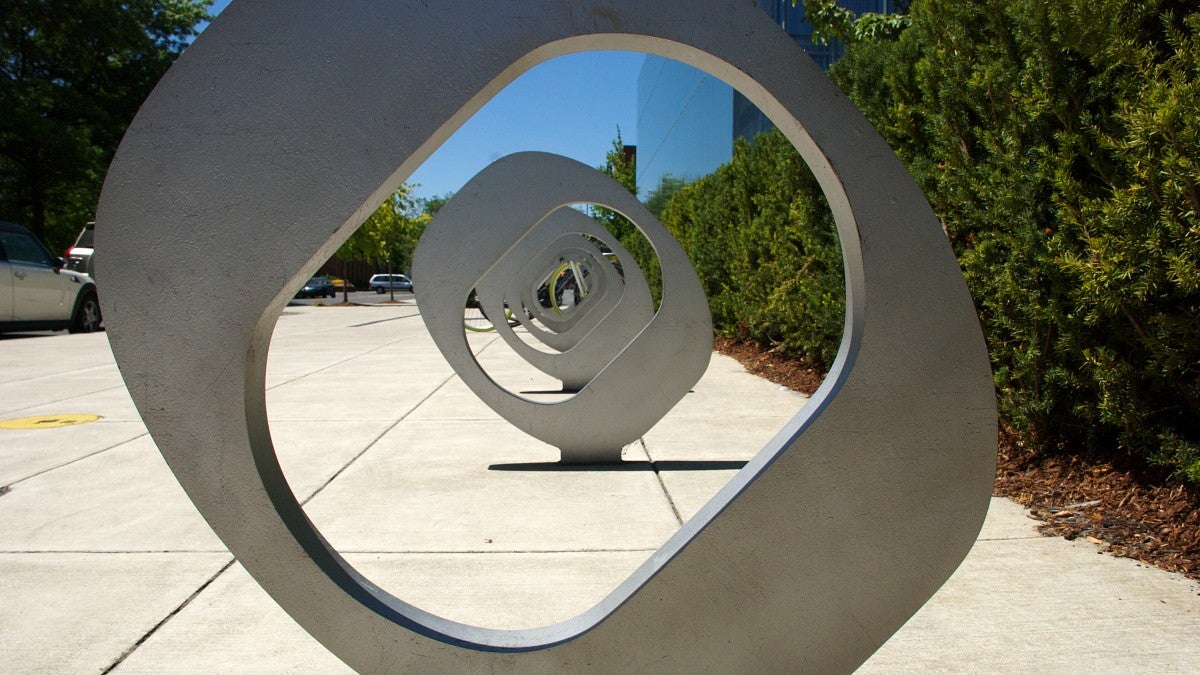 John Arroyo
Assistant Professor, School of Planning, Public Policy and Management
Meet the Researcher

John C. Arroyo, Ph.D. is an Assistant Professor in Engaging Diverse Communities at the University of Oregon's College of Design. He is also the director of the PNW Just Futures Institute for Racial and Climate Justice.
As a scholar and practitioner of urban planning and design, race and ethnic studies, and environmental and climate justice, Arroyo's applied research broadly focuses on inclusive urbanism. In particular, he is interested in the social, cultural, and policy dimensions of immigrant-centered built environments. His current research (and forthcoming book project) examines the transnational spatial effects and local-level policy implications of exponential Mexican migration in high-growth U.S. suburban "new immigrant destinations" in the U.S. South.
He received a doctorate in Urban Planning, Policy, and Design as well as a Master's in City Planning and a Certificate in Urban Design from MIT. He is a governor-appointed member of the Oregon State Advisory Committee on History Preservation and currently serves on the boards of The Alliance for the Arts in Research Universities, the Public Humanities Network of the Consortium for Humanities Centers and Institutes, and the School for Advanced Research.
The son of Mexican immigrants, his commitment to social justice and overall approach to teaching, research, and service is rooted in his experience being born and raised in East L.A.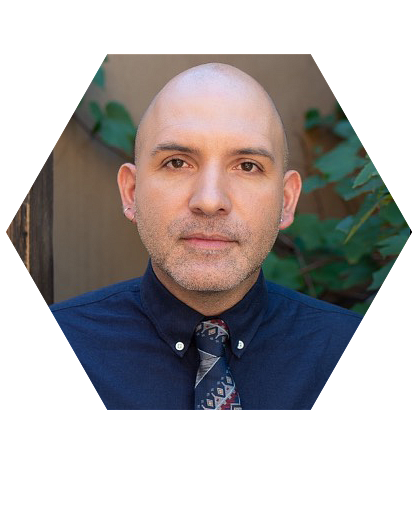 EI Faculty Fellows Program
A few of the projects on which John is a collaborator: 
Just Futures Institute for Racial and Climate Justice
sustainable city year program
PPPM Access and Equity Hub
Similar to the EI's Guiding Principles, the foundation of my research, teaching, and service is based on building bridges between various disciplines in the humanities and social sciences and practice. My goal in each of these areas is not solely to problem solve, but to ensure we are setting the right problem by valuing transdisciplinary approaches across allied fields, research methods, communities, and lived experience.
At UO, I am an Assistant Professor in Engaging Diverse Communities in PPPM. As a core part of PPPM's Access and Equity research group, as well as a member of the Collaborative for Inclusive Urbanism, I contribute to investigating the issues around inclusivity and the environment (specifically migration) across the social justice spectrum in community engagement, community development, urban design, nonprofit management, and public policy. I have taught classes about Inclusive Urbanism, Green Cities, Creative Placement, and Planning Practice and Principles at the undergraduate and graduate level, each with a focus on the role of ethnicity and race in the built and natural environment. 
My work has included research about the role of arts and culture in supporting immigration, the color-blind impacts of COVID-19 on Asian American communities, and the role of transnational spatial effects and local-level policy implications of exponential Mexican migration in high-growth suburban "new immigrant destinations" in the American South. Other environment-related work has included an award-winning study about consequences of green gentrification on the L.A. River and its reimagination of civic space. Place plays a key role in each of these projects and guides associated policy recommendations that support vulnerable populations facing migration (forced, voluntary or environmental) at local, regional and national scales.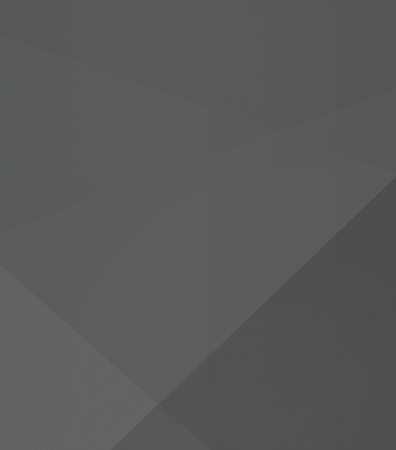 The Environment Initiative is committed to working together toward a just and livable future
that addresses the intersections of environmental research and teaching with social and environmental justice. 
How does your research embody that goal?

 
My work as the director and principal investigator for the Pacific Northwest Just Futures Institute for Racial and Climate Justice fully embodies the EI's commitment to build a just and livable future.
The JFI, based in the Center for Environmental Futures, is a regional platform to mobilize environmental humanities scholarship, teaching, and community connections through the interconnected lens of race and climate. The goal of the JFI is to work towards anti-racist, climate resilient futures in the Pacific Northwest, primarily in rural areas but also in urban communities beset by gentrification, displacement, and demographic shifts. Similar to the EI, a core element of the JFI is to center the environmental concerns of communities of color, and low-income communities, to illuminate legacies of racism and socioeconomic disparities, especially among the most vulnerable frontline communities. JFI projects are supported by the three-year $4.52 million Mellon grant will support collaborative research, publications, community engagement, cultural heritage preservation, innovative pedagogies, digital archives, applied courses and studios, and academic incentives to attract, hire, and retain historically underrepresented students, faculty, and staff.
At UO, the JFI is working across two colleges (College of Arts & Sciences and College of Design), 13 departments, 12 campus-wide offices, and nearly 20 community organizations. With the Mellon funding of JFI, UO can now scale this work across campus and serve as a regional platform throughout the Pacific Northwest (with our three other institutional at the University of Idaho, Whitman College, and Heritage University and numerous ethnic-serving, community development, and tribal organizations and governments). JFI's shared projects demonstrate how community-engaged humanities scholarship and teaching open new portals to our diverse histories and instigate cultural change. To that end we have established a series of "Research Justice" and "Recruitment" principles that decolonize and ensure reciprocal relationships between university and community research.
From the Environmental Studies program to the Center for Environmental Futures to the Indigenous, Race, and Ethnic Studies Department and others, UO had already established a legacy of applied, community engaged scholarship focusing on the most pressing environmental issues of our time (climate change, COVID, equitable access to green space, water, and food scarcity to name a few). Now with the JFI and Environment Initiative, UO can continue to expand comprehensive understanding of race and climate as a cornerstone of our shared future.