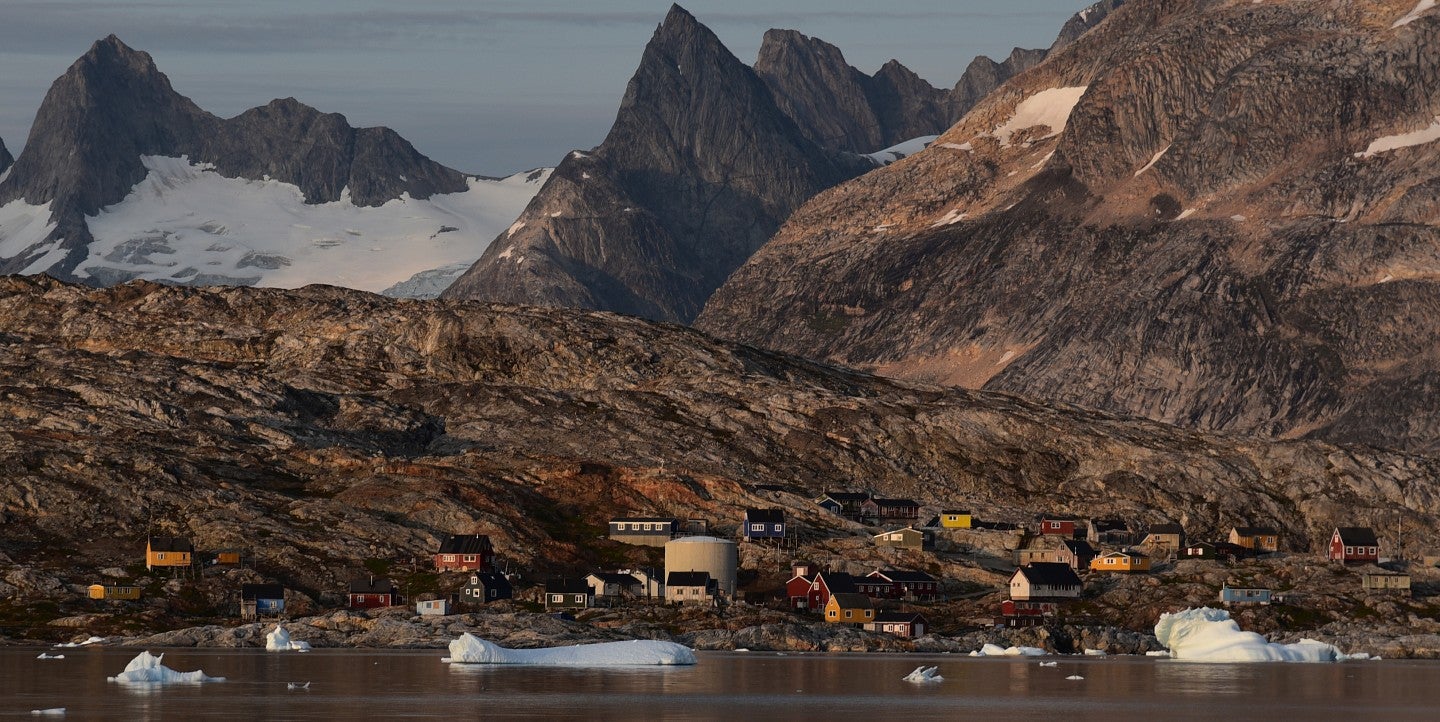 The Glacier Lab
Robert D. Clark Honors College
There's something about ice
"The way ice is such an icon right now for climate change makes us think about it almost instantly in the dynamic process, where the glacier is shrinking. We know we're losing ice. Then the questions are, who is affected, and how?"
These are the fundamental questions for Professor of History and Environmental Studies Mark Carey and his Clark Honors College student lab members, whose fields of study are as interdisplinary as the answers they seek. 
The Glacier Lab offers a social science and humanities approach to a process typically seen through a laboratory lens. As ice around the world melts, lab members examine the societal effects, and the impacts on spirituality, watersheds, resource access and more. 
For the two dozen undergraduate and graduate students who have served as research assistants in the lab, the collaborative approach to learning allows for mentoring and peer review, and often leads to publication, grants or awards as they seek to answer societal problems connected to glaciers. 
"There's something about ice that captures the imagination, and puts climate change immediately into cultural, political and economic contexts. These are huge problems that demand interdisciplinary teams to wrestle with glaciers and society," Carey, who also directs the UO Environmental Program, said. "You can't just look at a snapshot. It's the same with coral reefs, coastlines, forests, deserts.
"Ice shows us a way to be interdisciplinary."
STUDENTS
OF ICE
Meet three Clark Honors College students who are using glacial research to collaborate, see the world and get published
Samantha Flanzer
Major: Environmental Studies
Hometown: Boca Raton, Florida
How I got involved
I got involved with Glacier Lab after working under Mark Carey as an undergraduate research assistant in the summer of 2019. I heard about the opportunity through the CHC in an email, and as soon as I read the job description, I knew I had to apply! 
What I'm working on
During that summer, I researched glacier protection laws and began writing a book chapter draft with my research partner Jordan Barton, and Mark Carey, analyzing the media's coverage of glacier initiatives around the globe.
My particular areas of focus include the geoengineering of ice stupas in the Himalayas and legal personhood laws applied to glaciers in India. My plan upon graduation is to attend law school and pursue environmental law, so all of the knowledge I have gained through my research position and in Glacier Lab has been incredibly exciting for me.
My takeaway
One of the major lessons I've learned is how crucial collaborative work is within the social sciences because of how different perspectives can help piece together a narrative. One of the narratives we often speak of in Glacier Lab is how the media has transformed glaciers into a climate change icon, and the associated implications that arise with this sort of publicity.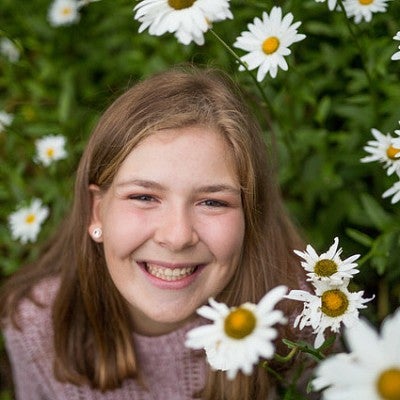 Jenna Travers
Major: Marine Biology
Minor: Political Science, Legal Studies
Hometown: Astoria, Oregon
How I got involved
When I heard about the Glacier Lab and especially the project based in Southeast Alaska where I used to live, I was really interested in joining because I've seen firsthand the retreat of these glaciers. I love that the lab is interdisciplinary and allows me to work on the overlap between marine biology and politics, law and society.
What I'm working on 
I've been working on a project since March that looks at the impacts of glacier retreat in Southeast Alaska on salmon populations and how that affects local communities. Glaciers act as buffers in watersheds by regulating stream temperature, levels of dissolved oxygen, and stream flow. As the glaciers retreat and thin, they are less effective at mitigating rising temperatures and lower stream flows, which tends to harm salmon populations. This leads to economic and fishery disasters, conflicts with indigenous peoples who have rights to salmon, and conflicts between state and local governments in the region. 
I'm writing an article about how most studies and news articles fail to address how different species of salmon are affected differently by glacier retreat due to their varying life histories, which leaves a lot of holes in policymaking and effective management.
My takeaway
From working in this lab, I've learned the importance of looking at environmental issues through a variety of lenses because if glacier retreat is just looked at through the scientific lens, it seems pretty straightforward. However, when comparing how fishermen, policymakers, indigenous peoples, local communities, and the media see the issue, it really changes the issues and changes what needs to be done to satisfy as many actors as possible.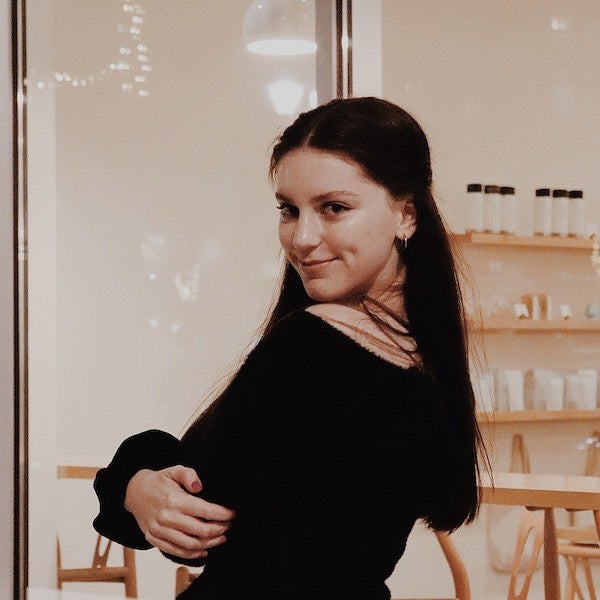 Jordan Barton
Major: Biology
Minor: Legal Studies
Hometown: Portland, Oregon
How I got involved
I heard about the Glacier Lab as a senior in high school taking a tour of the old Chapman building. I first got involved when I saw a job posting in the CHC newsletter to be one of Professor Carey's 2019 summer research assistants. I still didn't really know what the Glacier Lab was, but the idea of a big group of undergrad and graduate students with different disciplines and passions sounded really exciting.
What I'm working on
I started out in June 2019 researching ice and society in Greenland. Some of the topics I focused on were glacier tourism and the oil and gas industry. Then we started writing a chapter on glacier protection, which Professor Carey, Sam Flanzer, and I are still working on today.
Because of my legal studies minor (and goal to attend law school) one of my specific topics is the glacier law in Argentina. Aside from twice a month Glacier Lab meetings, all of my work has been done remotely.
My takeaway
I learned that my input, even as an undergraduate, is valuable. Glacier Lab has taught me the value of collaboration, persistence, and not being afraid to share a really rough draft because it will help me improve.