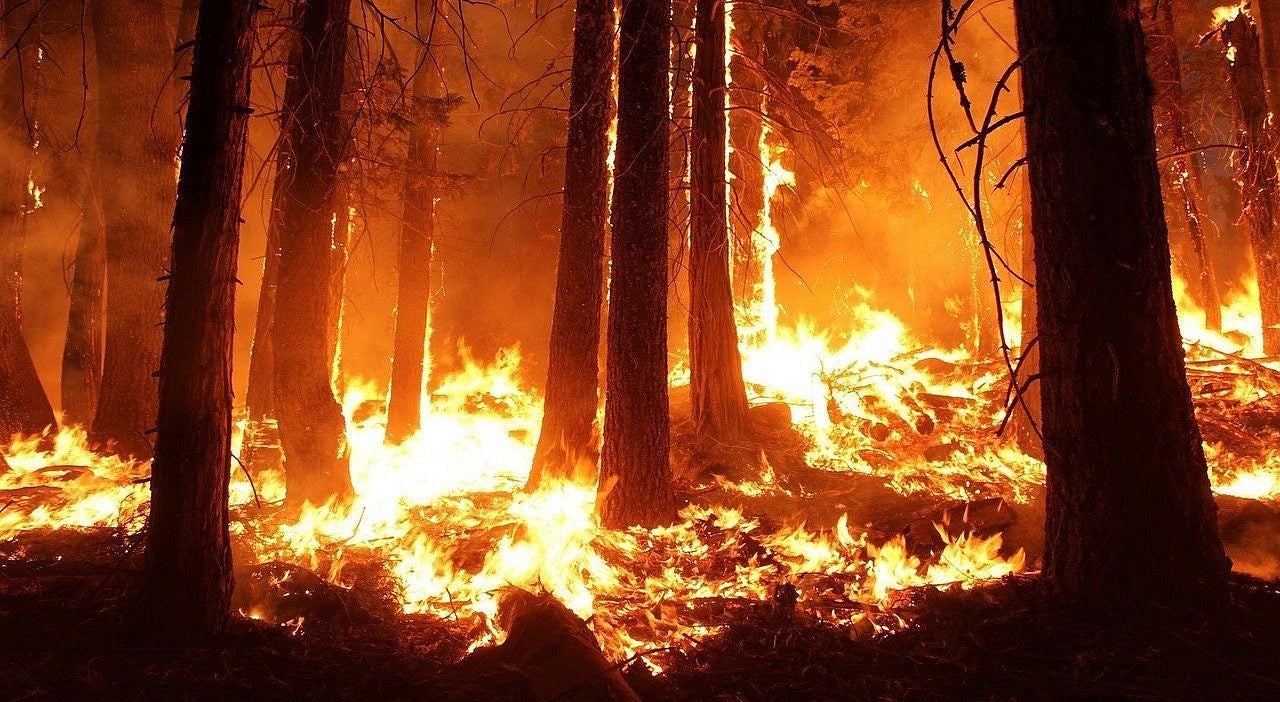 Jon Bellona's Wildfire is a 48-foot long speaker array that plays back a wave of fire sounds across its 48-foot span at speeds of actual wildfires. An instructor of audio production in the School of Music and Dance, Bellona hopes the installation will allow viewers to embody the devastating spread of wildfires through an auditory experience.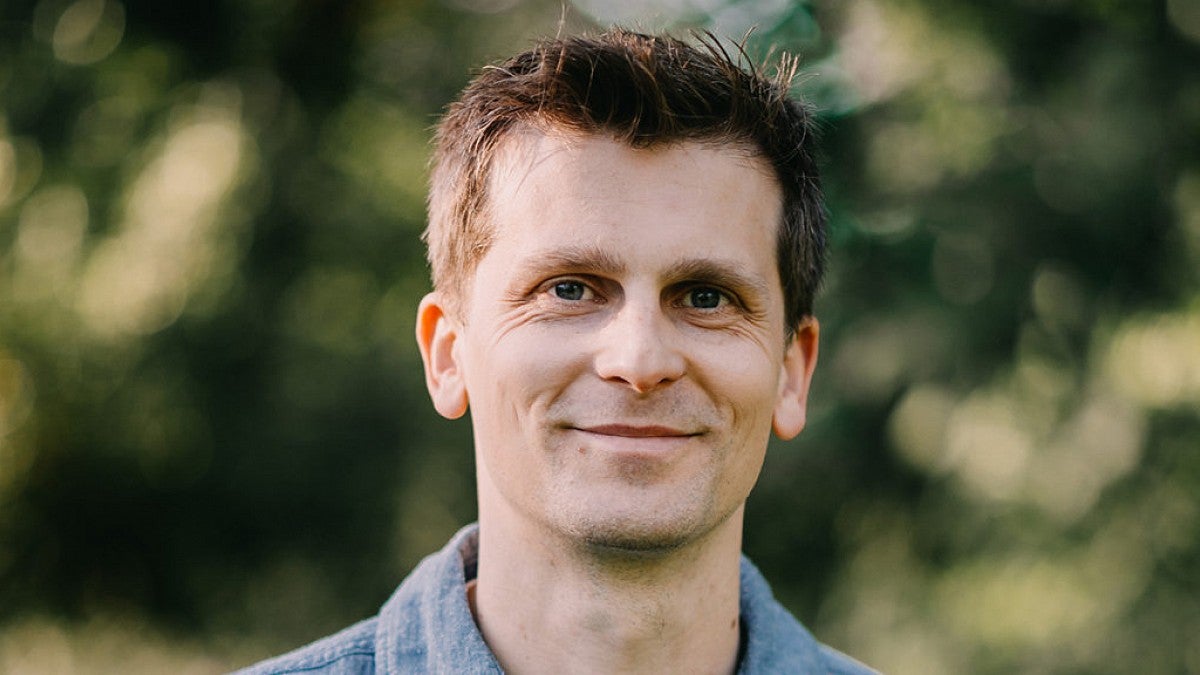 Jon Bellona is a sound artist who specializes in digital technologies.
Jon's music and media explore environmental sustainability, data-body interactivity, digital musical instruments, site-specific sound, and choreographic composition. Jon is a co-director of Harmonic Laboratory, an interdisciplinary arts collective focused on art and technology collaborations.
Jon's work has been shown in concerts, festivals, and galleries across North America and Europe.
In Jon's Own Words... 
What sparked your focus on environmental subjects for your sound design work?
Why is data sonification a helpful way for people to think about environmental issues?
What was the inspiration for Wildfire?
What are some other ways your work overlaps with environmental topics?
What do you see as the next environmental issue to inspire future work?
A few audio filter samples for listeners.